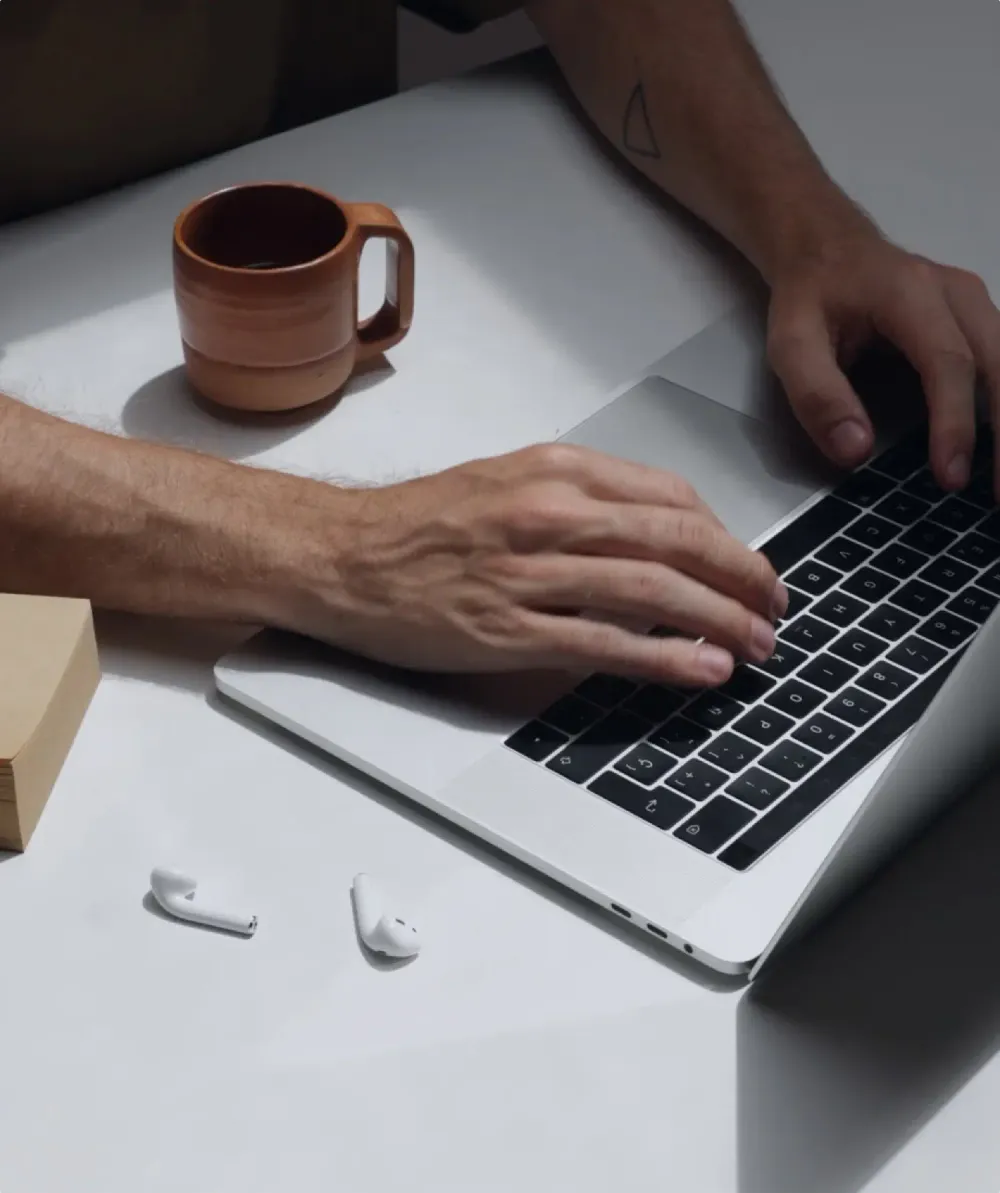 Smartphones have become an integral part of our daily lives, revolutionizing the way we communicate, work, and navigate the digital landscape.
What started as a simple device for making calls and sending messages has transformed into a powerful tool that encompasses a wide range of functions and capabilities. In this blog post, we will explore the evolution of smartphones, from their humble beginnings to the innovative features and technologies that define them today.
The birth of the smartphone can be traced back to the early 2000s when phones started incorporating basic internet connectivity and multimedia features. These early models laid the foundation for what was to come, paving the way for devices that would combine the functionality of a phone, camera, music player, and personal organizer all in one. As technology advanced, smartphones became more accessible to the masses, with improved processors, larger screens, and better user interfaces.
One of the key milestones in smartphone history was the introduction of the first iPhone in 2007. This groundbreaking device introduced a touch-based interface, a full web browser, and an App Store, sparking a new era of mobile computing. The success of the iPhone inspired other manufacturers to step up their game, leading to fierce competition and rapid innovation in the smartphone industry.
In recent years, smartphones have continued to evolve at an astonishing pace. The introduction of facial recognition technology and fingerprint sensors brought enhanced security to these devices, ensuring that our personal information remains protected.
The Future of Tech and Innovation
As we look ahead, the future of smartphones holds exciting prospects. Foldable displays have already started making waves, offering users the ability to switch between a compact phone and a tablet-sized screen. This flexible form factor opens up new avenues for multitasking, productivity, and media consumption. Moreover, 5G technology promises faster speeds and lower latency, enabling seamless connectivity and unlocking the potential for more advanced applications like autonomous vehicles and smart cities.
Another area of development is in the realm of sustainability. Smartphone manufacturers are increasingly focusing on eco-friendly materials, energy-efficient components, and recyclability to reduce their environmental impact. This shift toward sustainability aligns with the growing consumer demand for more environmentally conscious products and practices.
Furthermore, smartphones are likely to become even more integrated into our daily lives, serving as central hubs for smart homes, health monitoring, and personal assistants. With advancements in biometric sensors, smartphones may play a significant role in healthcare, providing real-time monitoring of vital signs and facilitating remote medical consultations.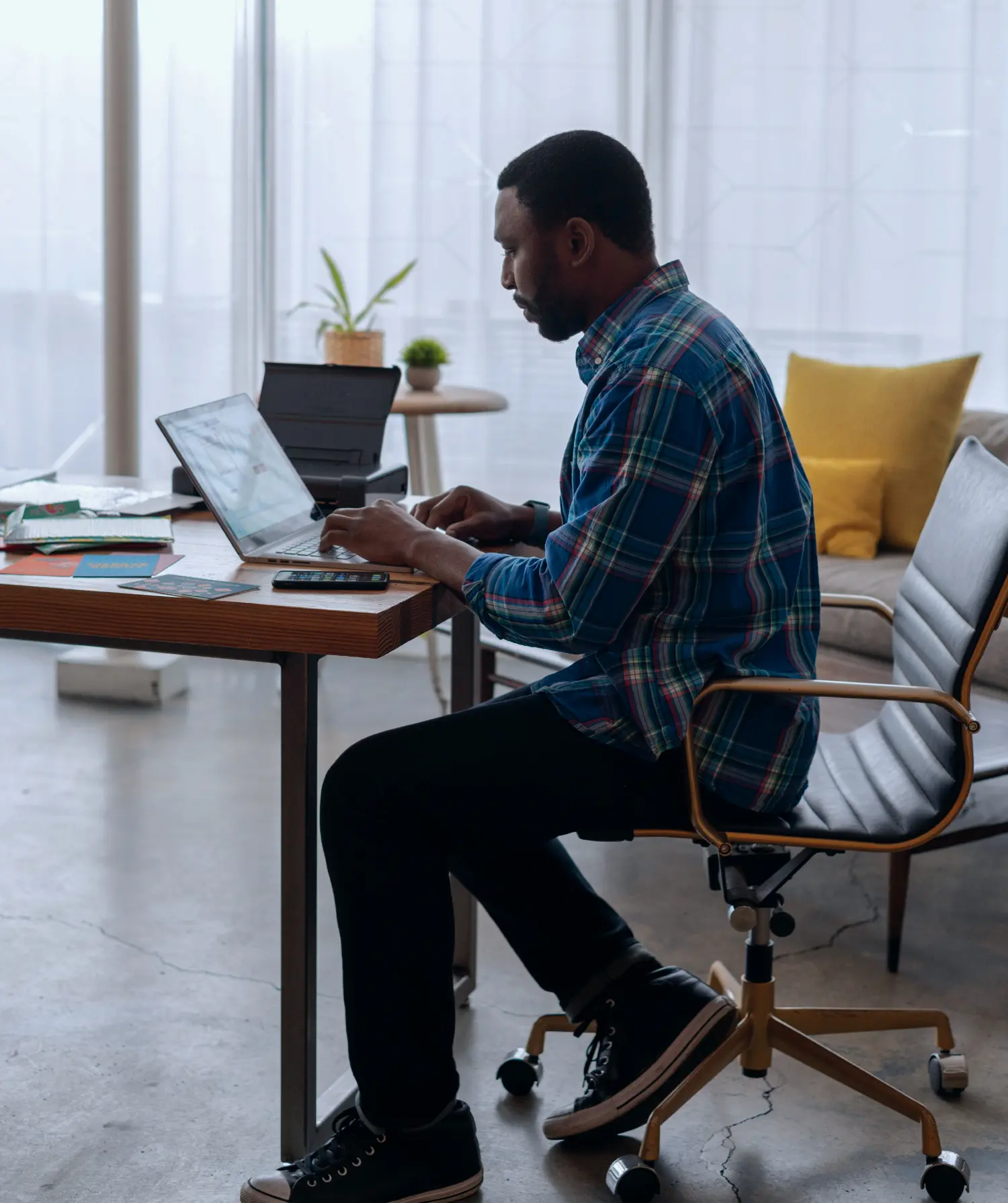 Artificial intelligence will continue to play a vital role in enhancing the overall smartphone experience, enabling smarter cameras, more personalized recommendations, and better voice recognition capabilities.
The Impact of Tech on Society and Communication
The widespread adoption of smartphones has had a profound impact on society and communication. These devices have revolutionized the way we interact with others, breaking down geographical barriers and fostering global connectivity. Social media platforms, messaging apps, and video calling have become integral parts of our daily lives, enabling instant communication and sharing of experiences.
Smartphones have also played a pivotal role in information dissemination, empowering individuals to access news, knowledge, and educational resources at their fingertips. The rise of citizen journalism and social activism has been fueled by the ability to capture and share real-time footage of events unfolding worldwide, leading to increased awareness and social change.
However, along with the benefits, smartphones have also brought about new challenges. The addictive nature of these devices, coupled with the constant barrage of notifications and information, has raised concerns about mental health and digital well-being. Finding a balance between staying connected and being present in the offline world has become an ongoing struggle for many.